History: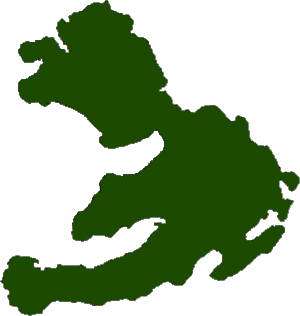 The Vikings invaded Mull around 800 AD and the duns and forts were brought back into urgent use. Can you imagine trying to defend your land from these piratical men?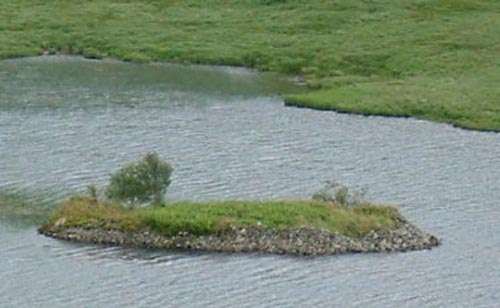 After this period, the clan system evolved, whereby groups of families with common ancestry lived closely together in a social setting which provided well for widows and orphans. No one went in need and the chief was highly regarded. The chief provided leadership, wisdom and justice, but was not necessarily rich. The 15th and 16th centuries saw the clans at their strongest, and a man would willingly die to protect the life of his clan chief.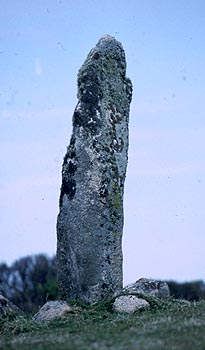 The clan system was destroyed after the Battle of Culloden in 1746, by the application of harsh measures and laws. No longer were tenants allowed to pay rent in kind, but hard cash was demanded. Evictions followed non payment and high cash rents were offered for these grazing lands by Southern flockmasters. The way of life of the Highlands and Islands was slowly destroyed, accelerated by the effects of potato blight. In 1846 the decease was at its height and destroyed the staple food of ordinary people thus spurring the emigration of a demoralized population. How willingly would you have left your home?
On a Discover Mull Tour we will show you how the people of Mull lived and made their living over the years. We tell how and why the population fell by 9,000 people in one century. We will show you the history of the island by its castles, duns, brochs, villages and houses that they lived in and fought for. We will show you all the physical side of the history of Mull; all you need is your imagination.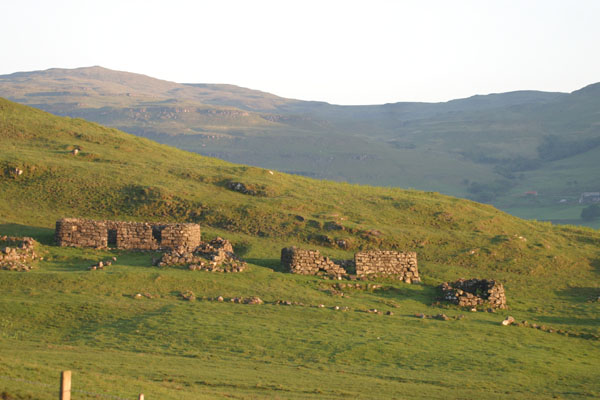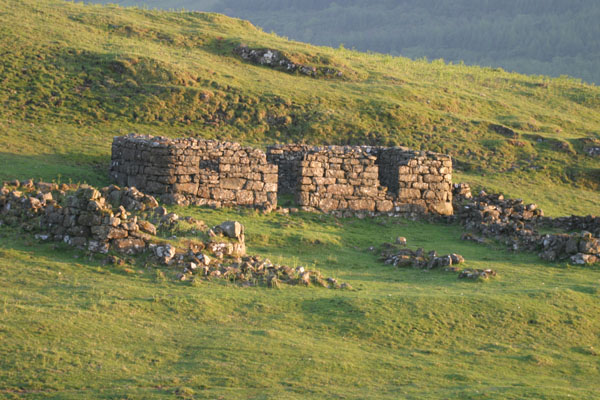 Folklore: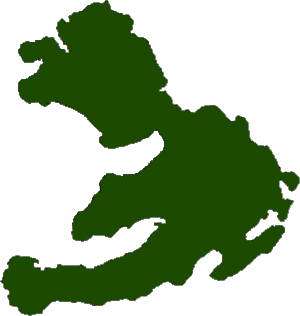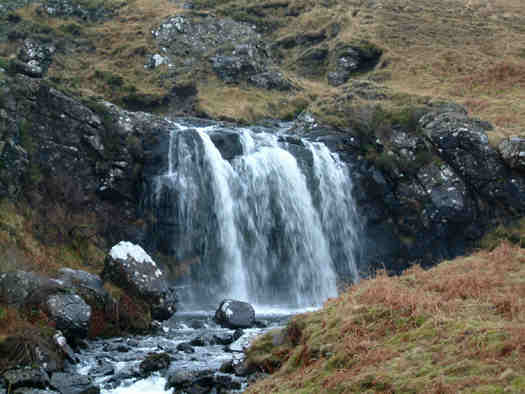 Cameras to the fore as we stop and admire some of the most breathtakingly beautiful and spectacular views to be seen anywhere in Britain. Along with many amusing tales of life on Mull from its illicit stills, to giant fighting.All is revealed on a
Discover Mull Tour.

Tales of the unexpected, that, in our experience is the folklore of Mull.
On our tour you will hear some of the more outrageous tales passed down through history at ceilidih's throughout the island. We tell of extraordinary jumps and throws that would win gold medals at a modern olympic games. We also tell of giants, dragons and even how one giantess discovered the power of eternal life until tragedy struck. These along with other tales both funny and tragic will be told as we travel around the island.




Lord Ullin's Daughter by Thomas Campbell (1777-1844)
A Chieftain to the Highlands bound
Cries 'Boatman, do not tarry!
And I'll give thee a silver pound
To row us o'er ferry!'
Now who be ye, would cross Lochgyle.
This dark and stormy water?''
O I'm the chief of Ulva's isle,
And this, Lord Ullin's daughter.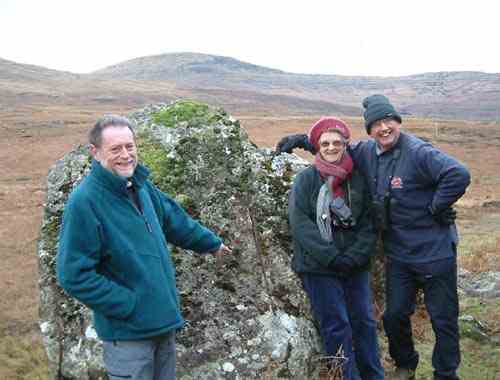 Pam & Arthur Brown
Ardrioch Farm, Dervaig
Isle of Mull
Argyll, PA75 6QR

enquiries@discovermull.co.uk



01688 400415
Mobile 07432 886109

This is the web site of Pam & Arthur Brown, Ardrioch Farm, Dervaig, Isle of Mull. PA75 6QR